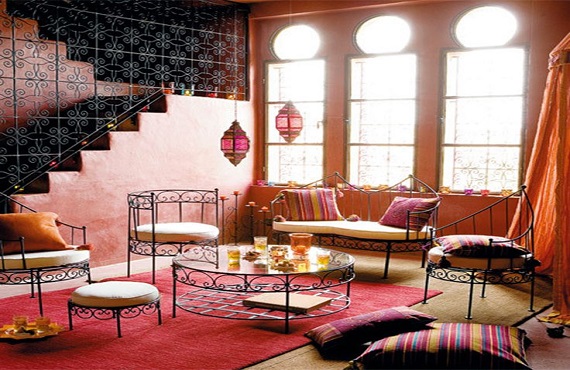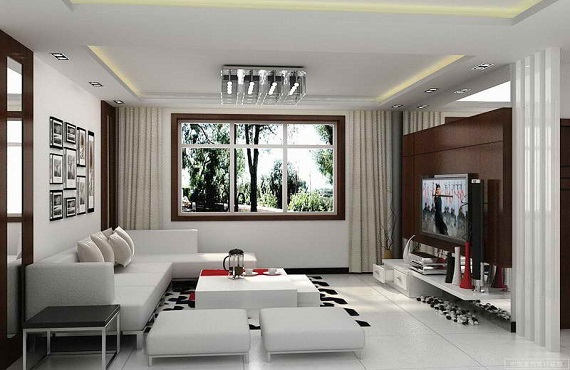 interior dubai design
Working actively with our esteemed customers to meet their needs, Luxury Golden Dragon Design reflects a new era of palace wealth. Our highly professional interior designers in Dubai are well known for adding sophistication to every project, to achieve a perfect architectural masterpiece. A beautiful masterpiece is inspiring; thus, excellent masterpiece can indeed affect our lives intellectually.
We at Golden Dragon have designers of all kinds of senses and styles. We design concepts, spaces, processes, solutions, ideas and brands. We do understand that the design is more than just aesthetics. It is a multifaceted, organic process that influences every element of business. It is about creating experiences, destinations, sensations – adding value to each interaction. Our specialized interior designers give great styles and designs of hospitality interior and we have already finished numerous successful projects in this field. We have experts to choose for you the best designs for your projects and give it a great new and luxury look. For consultations, call us or drop us an email anytime!
ABOUT
Golden Dragon LCC
at Dragon Mart, Dubai
info@dubai-dragon.com
00971508561198
www.dubai-dragon.com
SHARE