Golden DRAGON – BEST INTERIOR DESIGN COMPANY IN DUBAI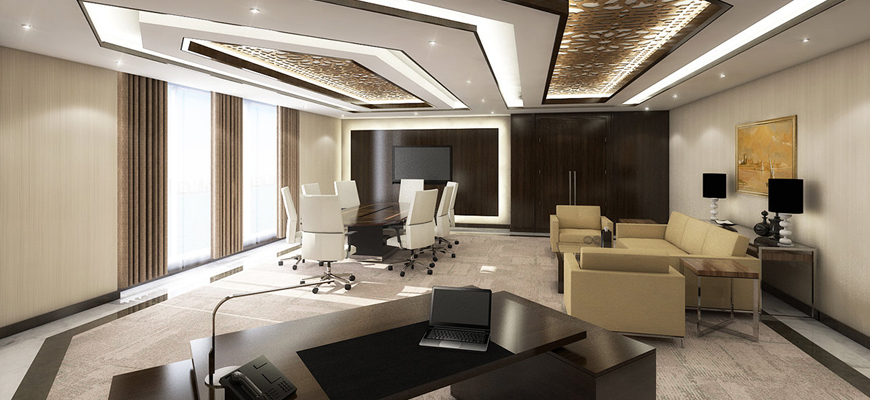 There is an art to creating luxury interior arrangements in a physical space. To be considered a true, recognized interior designer, you need a keen eye for spatial awareness, an intimate understanding of aesthetic aspects, and an aptitude for realizing how people will use the space and the flow between areas.
We believe in an open/honest communication with a single point of responsibility approach. Accordingly the client's needs to be reassessed based on the existing market conditions with certain design benchmarks relevant to similar spaces to give the client a overall picture of the market.
We're one of the best interior design companies in Dubai because we're one of the few that take the time to listen and truly understand what it is that you're trying to achieve. If you have a great idea, but you don't have the experience to implement the actual decoration, you can trust our interior design company in Dubai to stay true to your vision.
Contact us today and we can begin the consultation. From lavish state room decorations to luxurious bedrooms in hotels, we are the company in Dubai that you can trust to deliver the best indoor layouts and architecture. As a professional firm, Idea Art provides a vast range of interior decoration Dubai and fit out services. We specialize in designing conceptual art, space planning, detailing and finishing, furniture and custom fit out solutions for hotels or any size apartment. Give us a call today or take a look at our portfolio of interior decoration projects to learn more about our approach and work ethics.